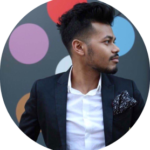 CEO; MARKETING AND BUSINESS DEVELOPMENT
Kind of obsessed with thinking and solving problems of all scales.
I am passionate about creating something useful for everyone to use.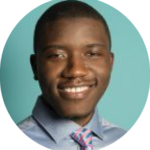 Head of Business Development
Most days I aim to impress, but you won't catch me underdressed.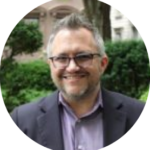 I don't let my yesterday take up too much of today.